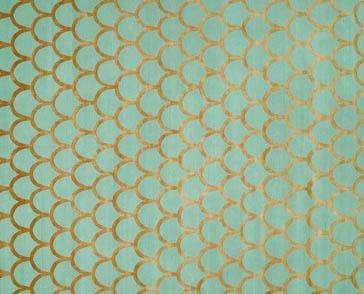 Maybe you're familiar with
NIBA
and their gorgeous rugs and maybe you're not...well they have been showing up in magazines much more so recently, for their modern eclectic designs and dramatic palettes.
The
Dragonscale
rug shown above, is on my "must have" list...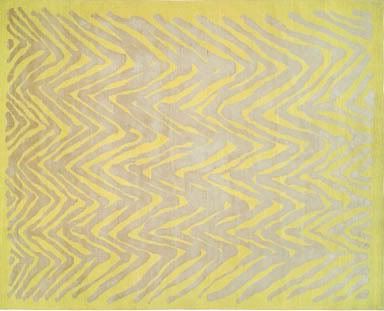 The
Belair
rug is another one I was immediately drawn too, for it's animal print inspired design...but who's picking favorites!!
Among the recent press,
Vogue Living
did a spread on
Doug and Gene Meyer's
and their recent additions to the
NIBA
collection...whose designs were inspired by a recent stay in Morocco and their fascination with rich color and texture...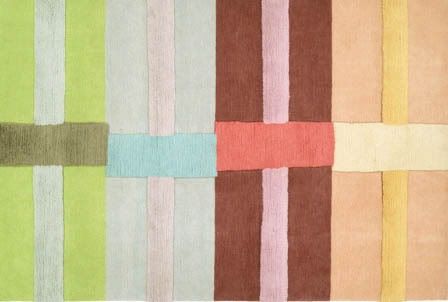 From Gene's collection, the
Crossroads
rug shown above...a play on color combos and different piles to add depth...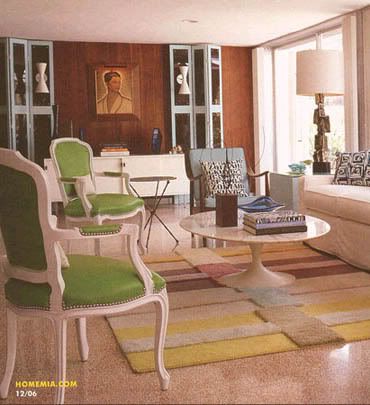 I could see this rug in so many schemes, it showcases nicely above in a Miami home...


Then from the same collection, this
Try-Angular
rug, taking almost every color from the rainbow...
There are so many more rugs featured on their site, be sure and check them out...any of these make your favorite's list too?!?!
*all images and information from NIBA's website